Vending Machine [1.11.2]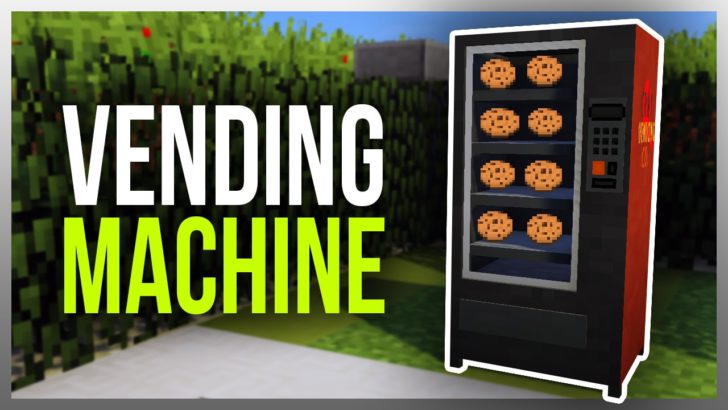 Vending Machine mod adds vending machines, where you can buy different blocks and loot for emeralds.
You can buy not only usual things, but rare ones too – for example, elytra. But the more valuable the item, the more money you need. This mod is useful for those who don't want to spend time on looking for something, but want to get everything and now.