The Camping [1.10.2] [1.9.4] [1.8.9] [1.7.10]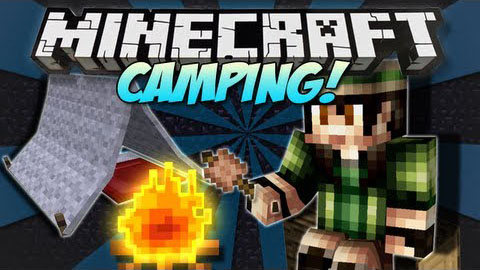 The Camping mod is for all who travels a lot, looking for resources and needing to wait long and dangerous nights somewhere. Using this mod, you can quickly make a camp with chests and bonfire.
It will be some types of bonfires available for you and they will show what is cooked there. Moreover, there were bears, rabbits and deers included into the game and now you can craft hunting traps for them.