SEUS v11 [1.11.2] [1.10.2] [1.9.4] [1.7.10]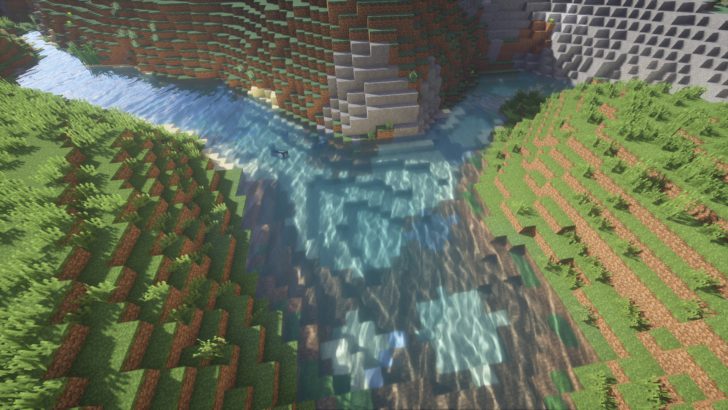 SEUS shaders will make you look at Minecraft from new point of view.
Dynamic lightning, realistic shadows, blur, etc. will let you enjoy with beauty of your game world. This shader pack was made for famous Shaders Mod and Optifine. It has 5 versions, so you can choose one optimal for your PC.