Missing Pieces [1.11.2] [1.10.2] [1.9.4] [1.8.9]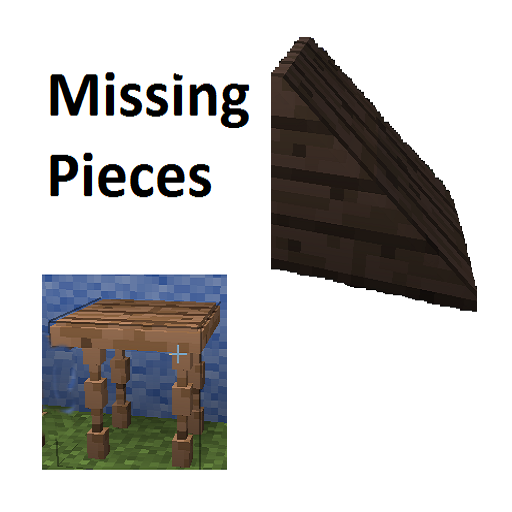 Missing pieces is a popular mod what adds complects of furniture and elements of derocation in Minecraft.
These things will be useful not only to improve the interior of your home, but also for building of realistic houses without unnecessary angles. All added things can be made with improvised means, so if you have stocks of resources, you can use it. Missing pieces mod is compatible with other mods adding furniture and materials.