Juju's ClothingCraft [1.7.10]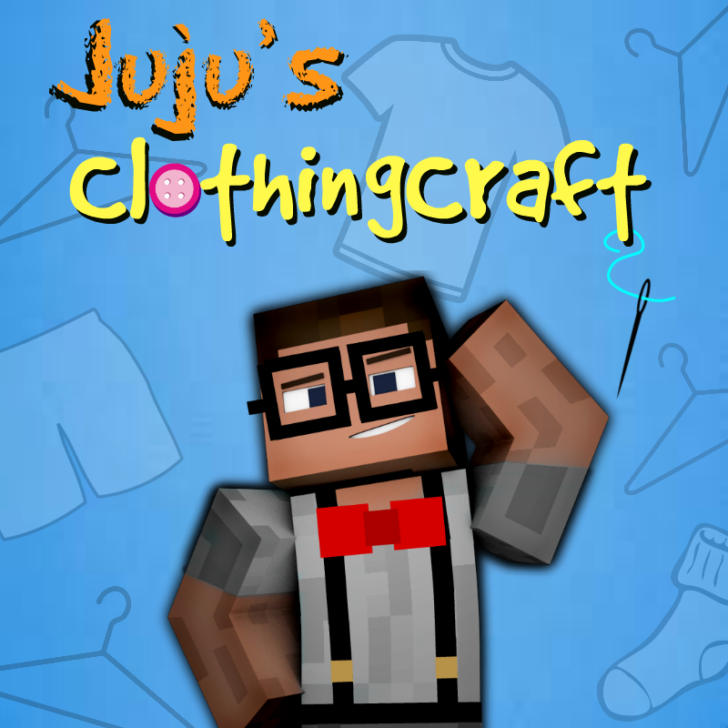 Juju's ClothingCraft adds about one hundred of some kinds of clothes and accessories.
You also need special instruments and materials for creating of these ones. Using this modification you will be accessed to making of your own unique style.
This mod can be used by letsplayers too.