Immersive Craft Mod 1.12/1.11.2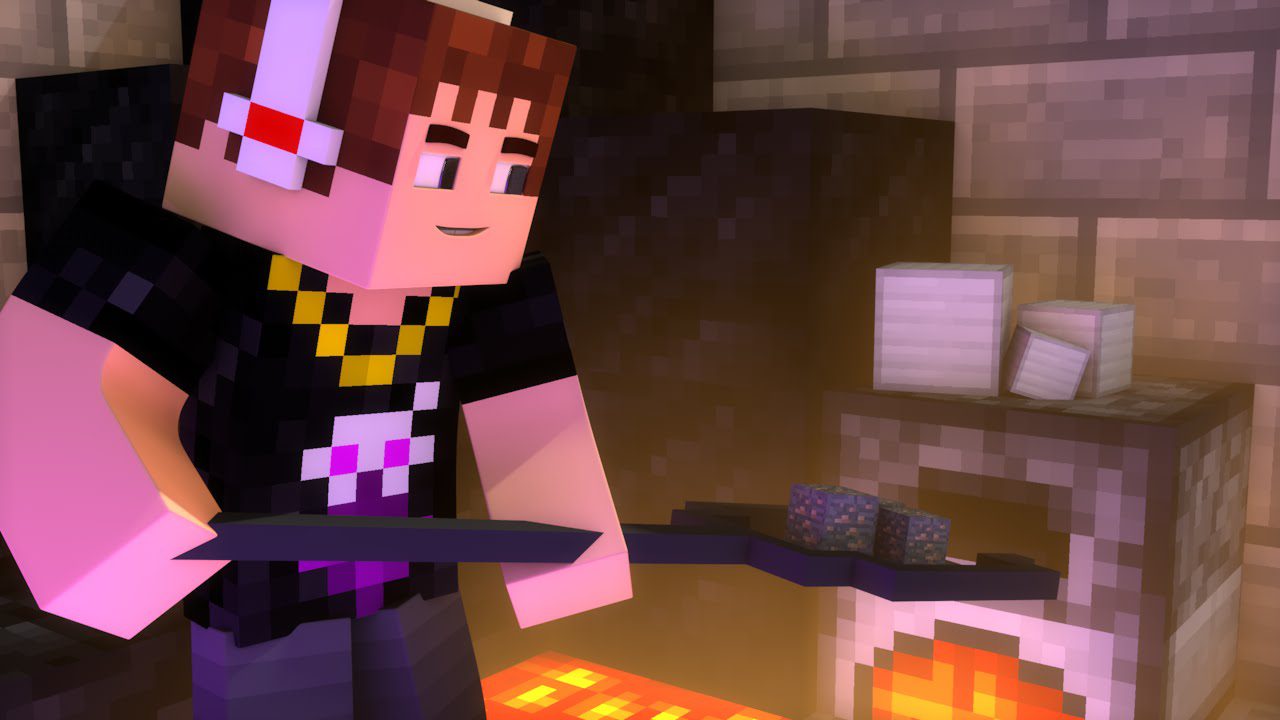 Immersive Craft Mod gives you one more cool method of handling, crafting and storing objects in Minecraft.
Adds a chest you can see and interact with items into it.
Gives you a cupboard that works the same with new chest but it is placed on the wall.
Adds an oven that copies an usual furnace functionally, but also has in-world interaction. You need to use flint and steel to inflame the coal in the oven.
Lets you place any tools (axes, swords, …) on every block – just right-click it with an instrument you want on the block you want.
Adds worldgen for sticks and rocks in the world, but you can switch this function off if you are not satisfied with it
Gives a workbench to let you craft with new cool way. This workbench works, but some incorrect: after certain number of usings it will be broken. Presumably, it will be patched later. If you anyway wanna try new workbench, just place two logs near and right-click it with a stone axe in your hand.
Adds a chisel and saw what can be used in the toolslot of the workbench.
You can place sticks on the ground it 64-stacks. Use flint to burn it.