Furniture Mod [1.11.2] [1.10.2] [1.9.4]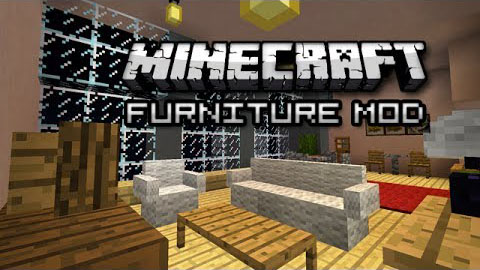 Furniture Mod adds many kinds of furniture into the Minecraft, what will make your interior more various and your home – more comfortable.
Furniture Mod is compatible with most of game versions, so you can find one for you. Before players had to make interior with improvised tools, but now you can furnish your home like a real one according to your preferences! All the furniture is functional: you can sit on chairs and sofas, cook with a stove, etc.