Extraordinary Weapons [1.10.2]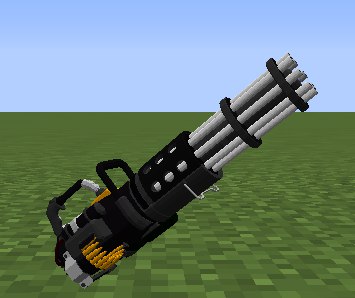 Extraordinary Weapons mod made especially for those who likes to make apocalypse in his own game world.

This mod adds destructive weapon in Minecraft, like minigun, firethrower, rocket launcher, grenade launcher, Gauss' rifle, swords, arbalets, etc. These nice HR 3D-models will give you many fun. Nobody can persist it – install Extraordinary Weapons and enjoy your invincibility!