Ebin shaders [1.11.2]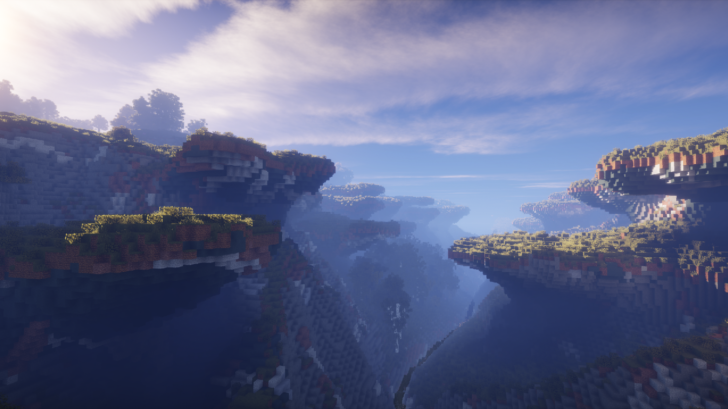 Ebin shaders is a well shader pack what doesn't need rapid PC.
At this moment it's being developed at full speed, regularly come new alphas, and you can try it now. It's worth noting an unusual effect of leaves, what let them to transmit light through them themselves, and glares of objects, placed behind it. Prbably, you won't like all of these things, but you have to just try this pack.