DocteurDread's Shaders [1.11.2] [1.10.2] [1.9.4] [1.7.10]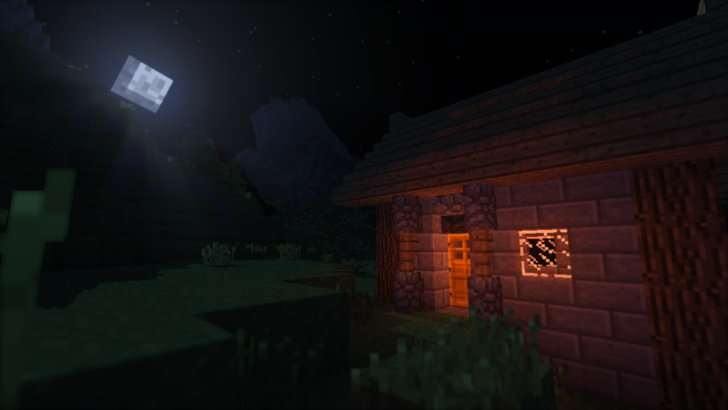 DocteurDread's Shaders is a great shader pack what adds beautiful effects like shadows, glares, swaying grass and leaves, etc.
Many people think that they need powerful PC to it's work, but they are wrong: that's enough a simple home-PC. The main advantage of this shadow pack is a well-balanced color scheme what perfectly fits to standard texture pack.